The annual D&AD New Blood Awards recognized creatives who responded to industry-led briefs, tackled commercial challenges and social issues. 179 highly-coveted Pencil awards were given out, including seven White Pencils and two Black Pencils (the highest accolade).
Paul Drake, foundations director at D&AD, said this year was no different. "Against a backdrop of job uncertainty, unappreciated creative education, and a cost of living crisis, the quality of the work still shone with the winners providing thoughtful and beautifully crafted responses to our briefs." Drake said the New Blood Awards always deliver a huge wave of creative optimism for the industry.
The New Blood Awards recognize the creative talent that goes on to work with the biggest names in the industry. The bar was set high for entrants with briefs set by eBay, Google, and Sky. It covered animation, advertising, and typography. The briefs encouraged creatives to tackle issues like banking, neurodivergence, and healthcare.
"Put a Helmet on Like o" by Linh Nguyen Khac Hai & Quynh Nguyen Ngoc Nha from Vietnam scooped up the Black, White, and Yellow Pencil. The work was set by a brief from Google Fonts & HMCT. It addressed the fact that 2,000 Vietnamese children die every year in road accidents. The project adopted the letter 'o' as its starting point, playing on the similarity between the circumflex and a helmet.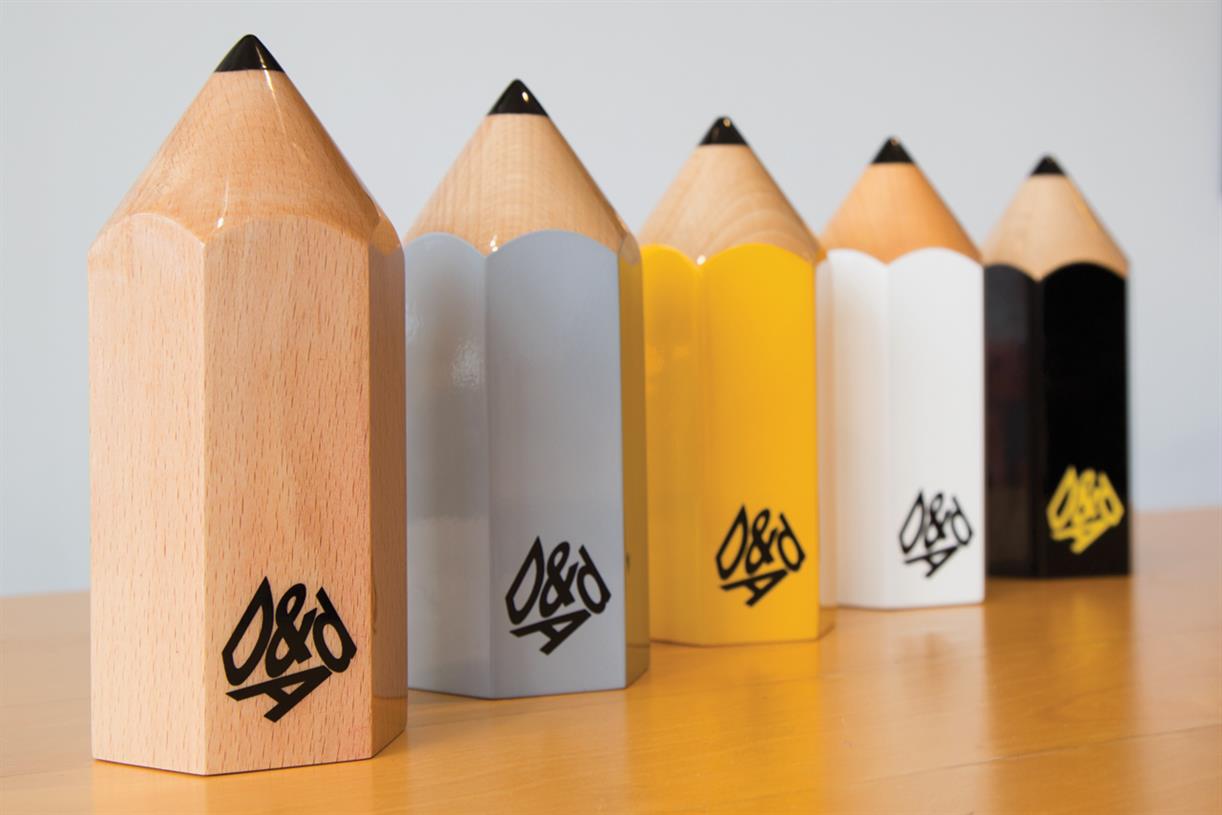 Sophie Ross of Norwich University of the Arts won the Black Pencil for her project (Sky React) with a Sky brief which was about transporting entertainment to new digital experiences. It let viewers express their emotions and opinions in real time. The White Pencil went to Adinkra Braids by Yash Bhut & Alyona Golikova from Germany. They addressed the stigma facing women in Ghana surrounding their reproductive health.
Laura Orkild, Clara Sofie Ahlefeldt-Laurvig & Sandra Bertelsen from Denmark also scooped a White Pencil with their "The Red O". Their work was about tackling the six-week abortion ban in Georgia with a typographically led campaign using an exclusive version of Google's Lato font.
Also Read: Power of Creativity: Cannes Lions Celebrates and Explores Creativity in all Forms