Android is sporting a fresh new look. For the first time in four years, Google is giving its mobile operating system a complete brand makeover – aligning it more closely with Google's own branding while modernizing the OS with a more dynamic, playful identity.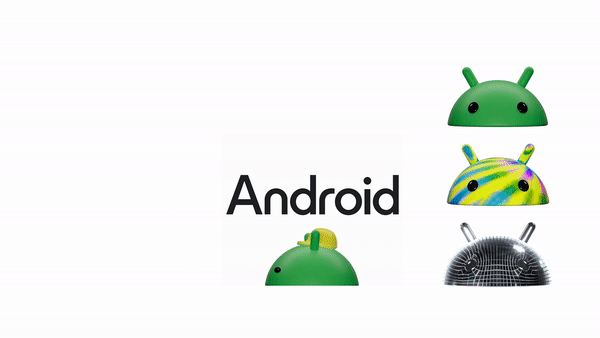 A Capital 'A' for Android
The most noticeable change is to the Android logo and wordmark. The beloved little green robot mascot is still around but now appears in a lively 3D form rather than flat 2D. More significantly, Android is now spelled with a capital "A" rather than the lowercase "a" used since its inception.
This seemingly small typography change carries big meaning, as Google notes it "better communicates the relationship between Android devices and the Google apps and services people already know." Matching its own logo style gives Android a more authoritative, premium look befitting its position as the world's most popular mobile OS.
Bugdroid Goes 3D
Android's robot mascot, affectionately known as the bugdroid, has also gotten a makeover. Google states the aim is to make it "appear as dynamic as Android itself." Now rendered in 3D, the cute green bot has a lot more personality and depth. As Google puts it, "The bugdroid – the face and most identifiable element of the Android robot – now appears with more dimension and a lot more character."
This updated 3D look allows the bugdroid to more seamlessly transition between digital and real-world environments as a versatile brand ambassador across all platforms.
New Look Debuts This Year
According to Google, the revamped Android branding will start rolling out on devices and in marketing materials later this year, likely coinciding with the launch of Android 14 and Pixel 8.
The visual refresh is just one part of several major Android announcements. Google also highlighted AI-powered features like the new Assistance At a Glance widget and Lookout app updates. With a bold new identity and expanded capabilities, Android is ready to lead the way forward for mobile in 2023 and beyond.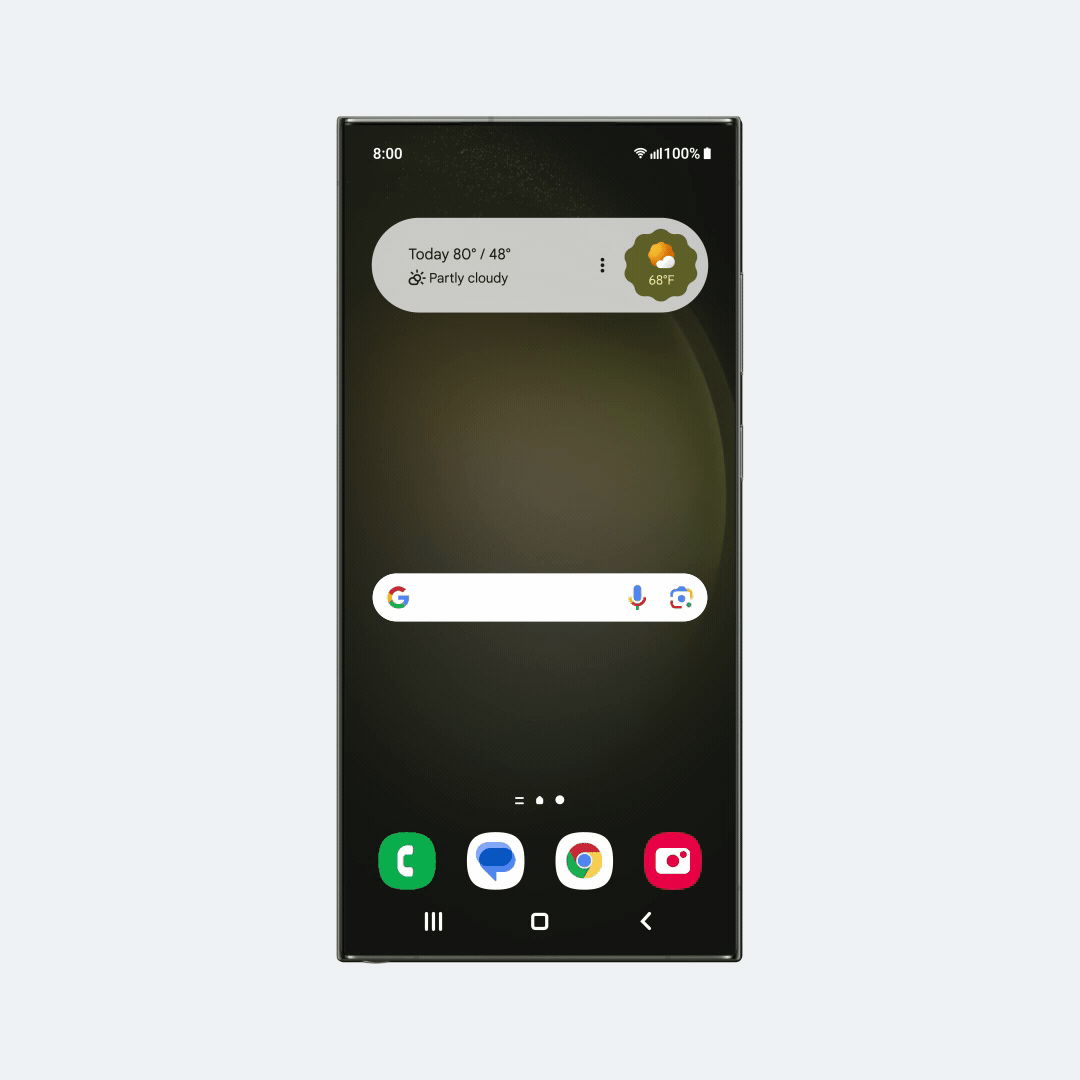 Future Innovations | Google
Google is introducing a series of new features and enhancements to the Android operating system, beyond the logo and mascot updates. One of these features is "Assistance at a Glance," an AI-powered widget that will provide valuable information directly on the home screen, including weather alerts, travel updates, and event reminders.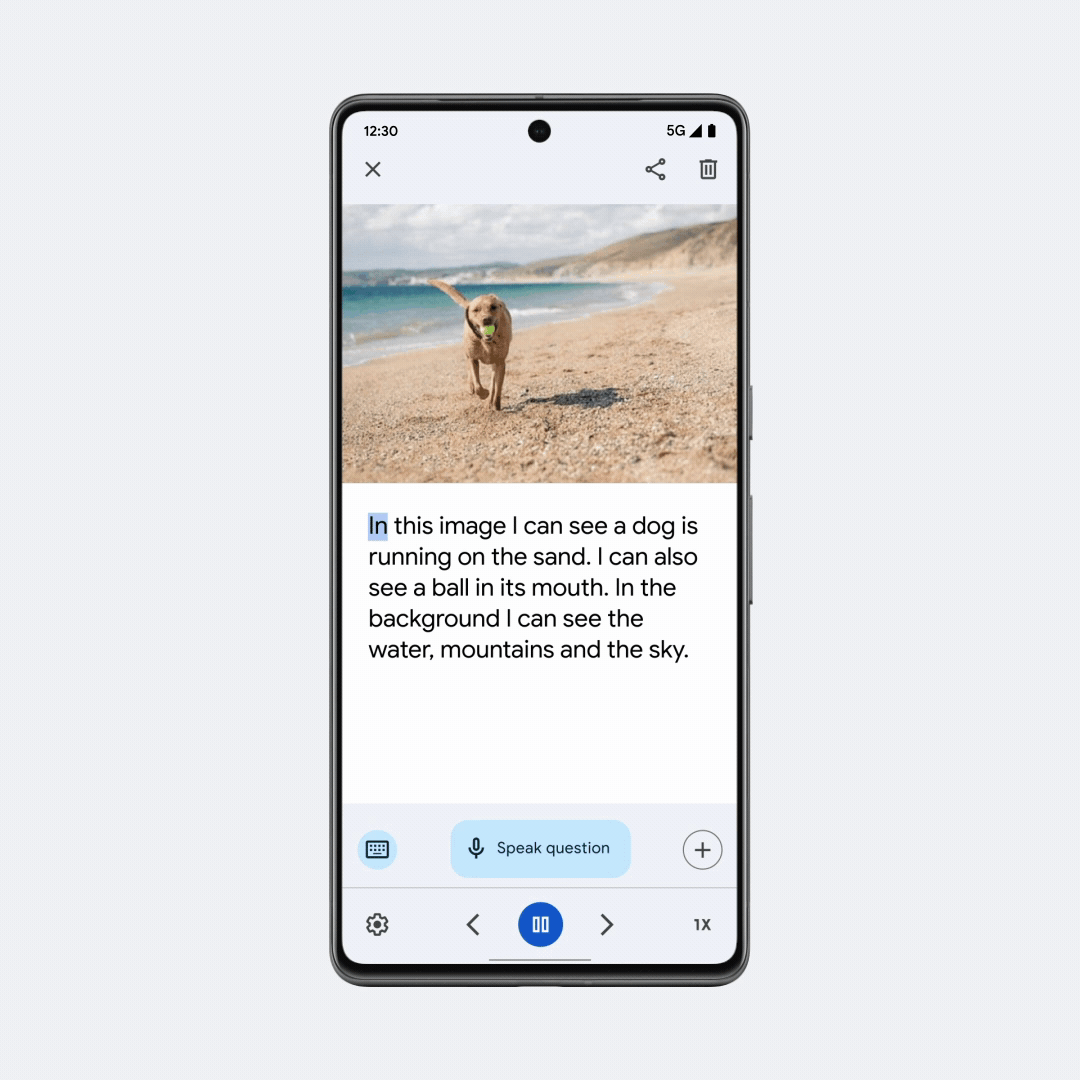 The Lookout app, which assists users with visual disabilities, now includes AI capabilities to answer questions about images. Additionally, the app is available in 11 new languages, making it more accessible to a broader audience. Google Wallet integration allows users to import printed tickets or passes via barcode or QR code, making it easier to manage digital transactions. Moreover, Android Auto will soon introduce communication apps, enabling users to join and manage conference calls directly from their car display.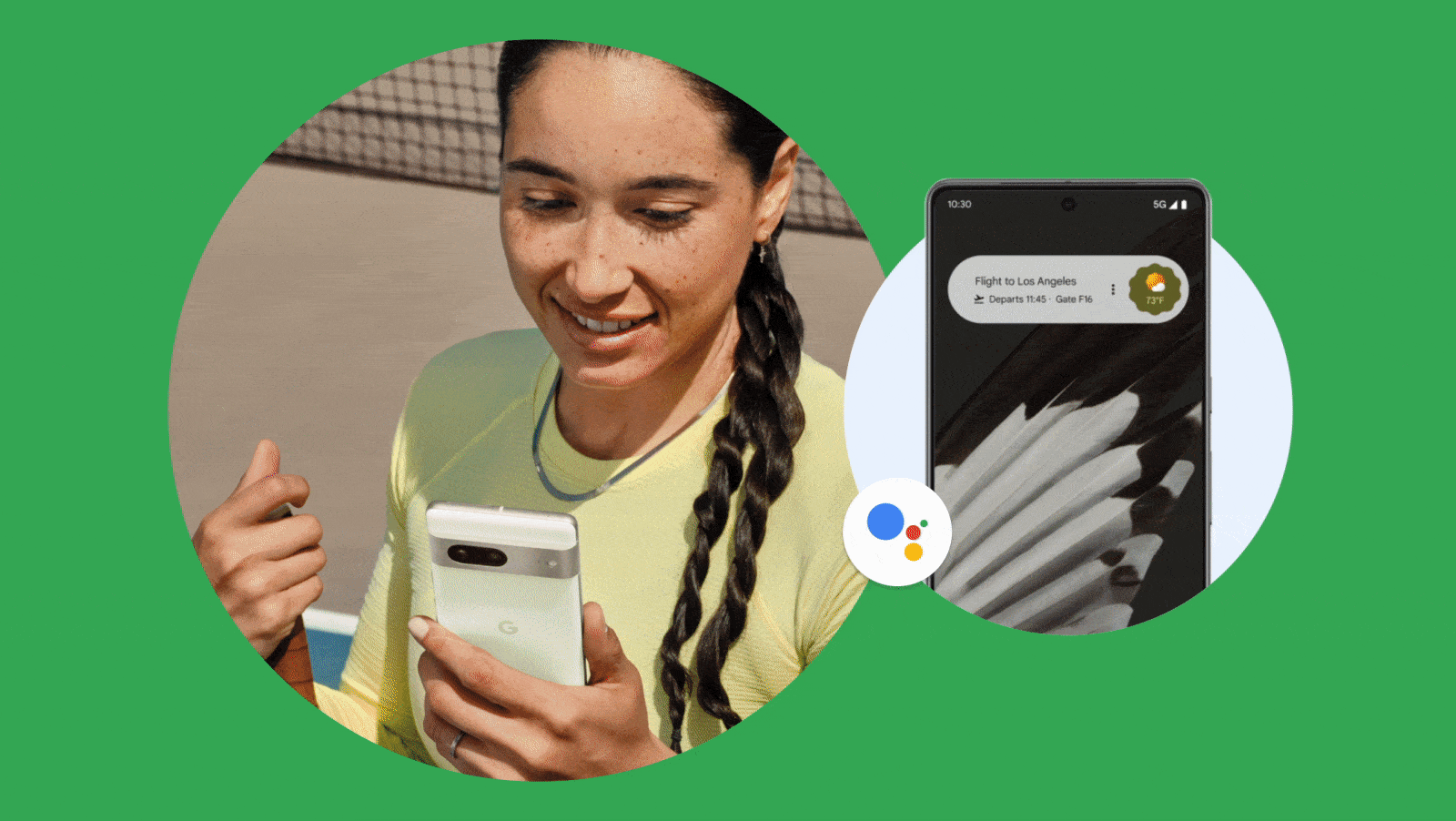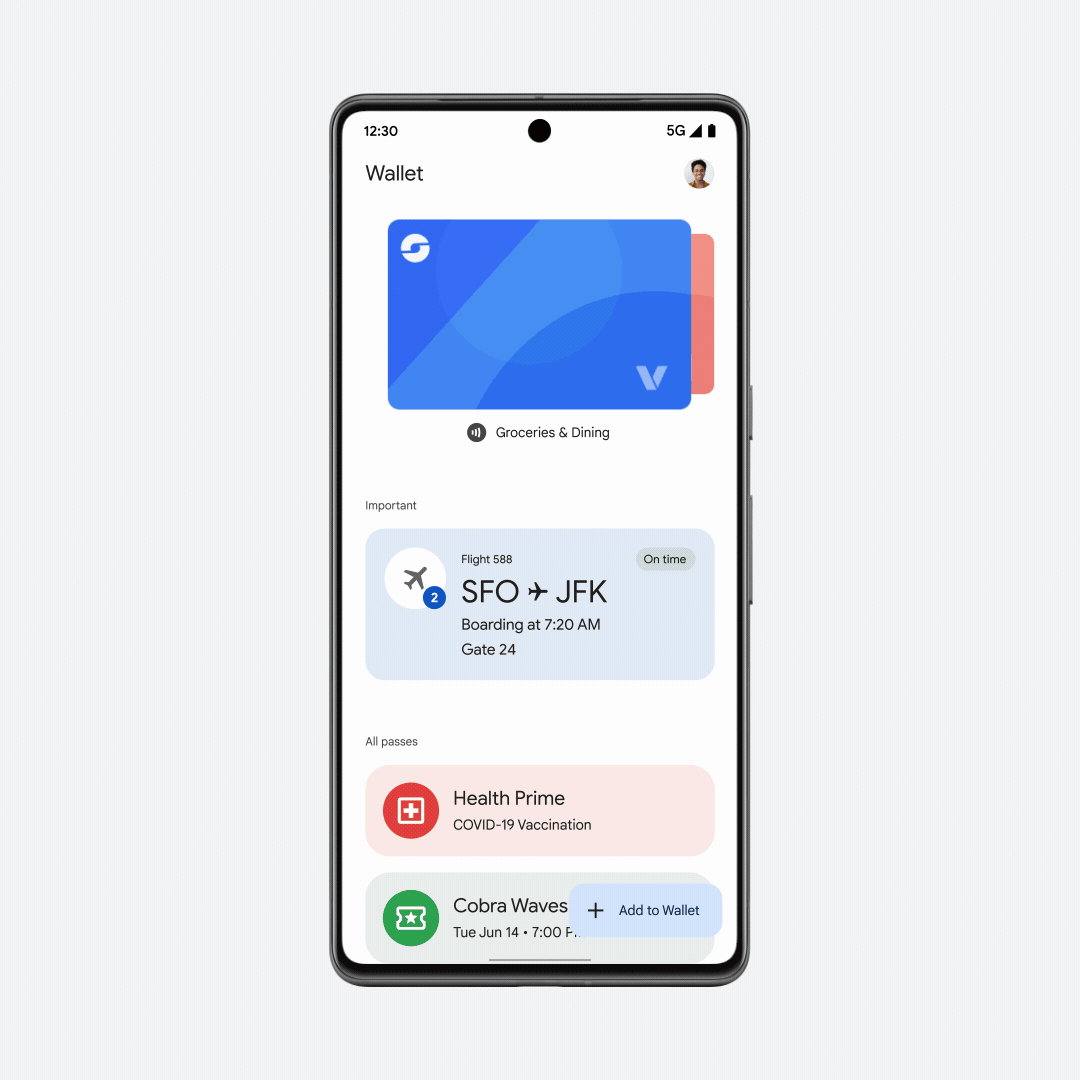 The Big Picture
Android is entering a new era with the recent brand refresh by Google. The rebrand includes a new dynamic 3D Bugdroid, a capital 'A', and a closer alignment with the Google brand. As Android continues to evolve, the brand remains at the forefront of innovation and user experience in the mobile world. Users are eagerly anticipating these changes and can expect more updates and enhancements in the future.