Belgium's largest film festival Film Fest Gen underwent rebranding and adopted a new identity to celebrate its 50th anniversary. It collaborated with Mutant, an advertising and design agency, for a colorful, moving rebrand to pay homage to Film Fest Gen's history while looking to the future.
Film Fest Gen (FFG) embraced the bold identity that has been its hallmark from the beginning. Since its establishment in 1974, the festival's raison d'etre has been to present bold cinema to an international and local audience in Belgium.
The new logo highlights FFG's attitude toward daring cinema, drawing inspiration from the rotating movement of a film roll. Mutant said they approached the design – a bold and bright celebration of film with a festival spirit in mind. "Emphasizing color and motion felt true to the overall identity of the festival, making it stand out in a world beyond dimly lit cinema theatres. The palette was then extended by taking samples from the richness of all the movie poster imagery once contestants were announced. This radiant use of color can be felt throughout the communication."
Mutant highlighted that the unique thematic pattern present in the rebrand will change year, after year. Doing so will allow each festival going forward to tailor its look to a specific need while also appearing consistent under the same design umbrella.
Marijke Vandebuerie, General Director of Film Fest Gen, said they didn't want to take any chances for their rebranding. "The 50th anniversary of Film Fest Gen makes us reflect on the impressive legacy of the past half century, but even more so on the future of the film festival."
He explained that with the number of productions, the need for sharp curation also increases. "So it will be extremely important that FFG continues to act as a guide and signpost for the seventh art, both for cinephiles and for a wider and diverse audience. That our new house style so powerfully embraces and depicts."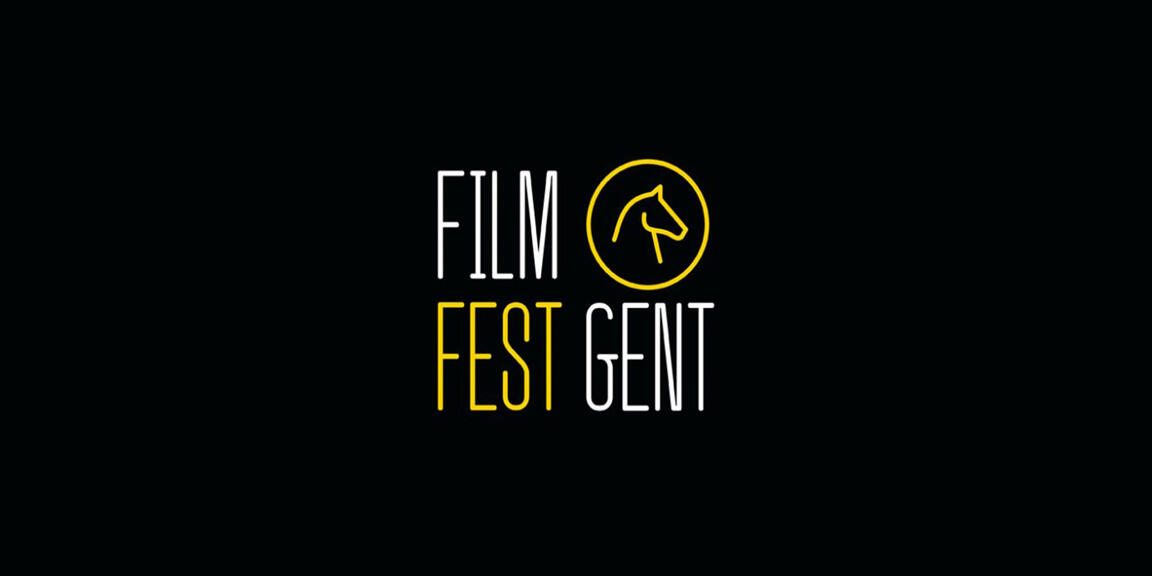 Also Read: General Mills Staves Off Disruptors, Rebrands Gushers and the Lot