Godrej has launched the first edition of its influencer hunt program Godrej L'Affaire Select with Ranveer Allahbadia, India's top content creator. This is a first-of-its-kind hunt for content creators across India.
The Godrej L'Affaire is described as an experiential luxury lifestyle platform that aims to mentor and nurture India's upcoming 25 influencers of tomorrow with its unique squad program. This is a national platform for content creators to showcase their talent.
Tanya Dubash, Executive Director & Chief Brand Officer, Godrej Industries Limited and Associate Companies, said content creators are shaping our opinions in daily life choices and the brands we use. "Today it is no longer an urban situation and we are seeing the emergence of good content creators from Tier II and III cities, towns, and villages. According to an influencer marketing firm Zefmo, India will have the largest base of social media content creators globally. The influencer marketing sector is set to reach Rs 3,000 crores in FY24."
Dubash explained that Godrej L'Affaire Select has leveraged this insight to give a platform to budding authentic content creators from across urban and rural India to hone their talent. "The initiative by Godrej L'Affaire along with Ranveer Allahbadia, and many more experts from allied fields related to the lifestyle space promises an exceptional promises an exceptional opportunity for aspiring content creators to elevate their content creation journey and make a lasting impact in the industry."
Ranveer Allahbadia, also known as BeerBiceps, Content Creator and Entrepreneur, said being a content creator has been fulfilling because it helps him reinvent and challenge his creativity. "It has pushed me to step out of my comfort zone, explore new avenues, and build a successful brand. with Godrej L'Affaire Select, I am delighted to extend the baton of creativity and groom the next big influencer of India."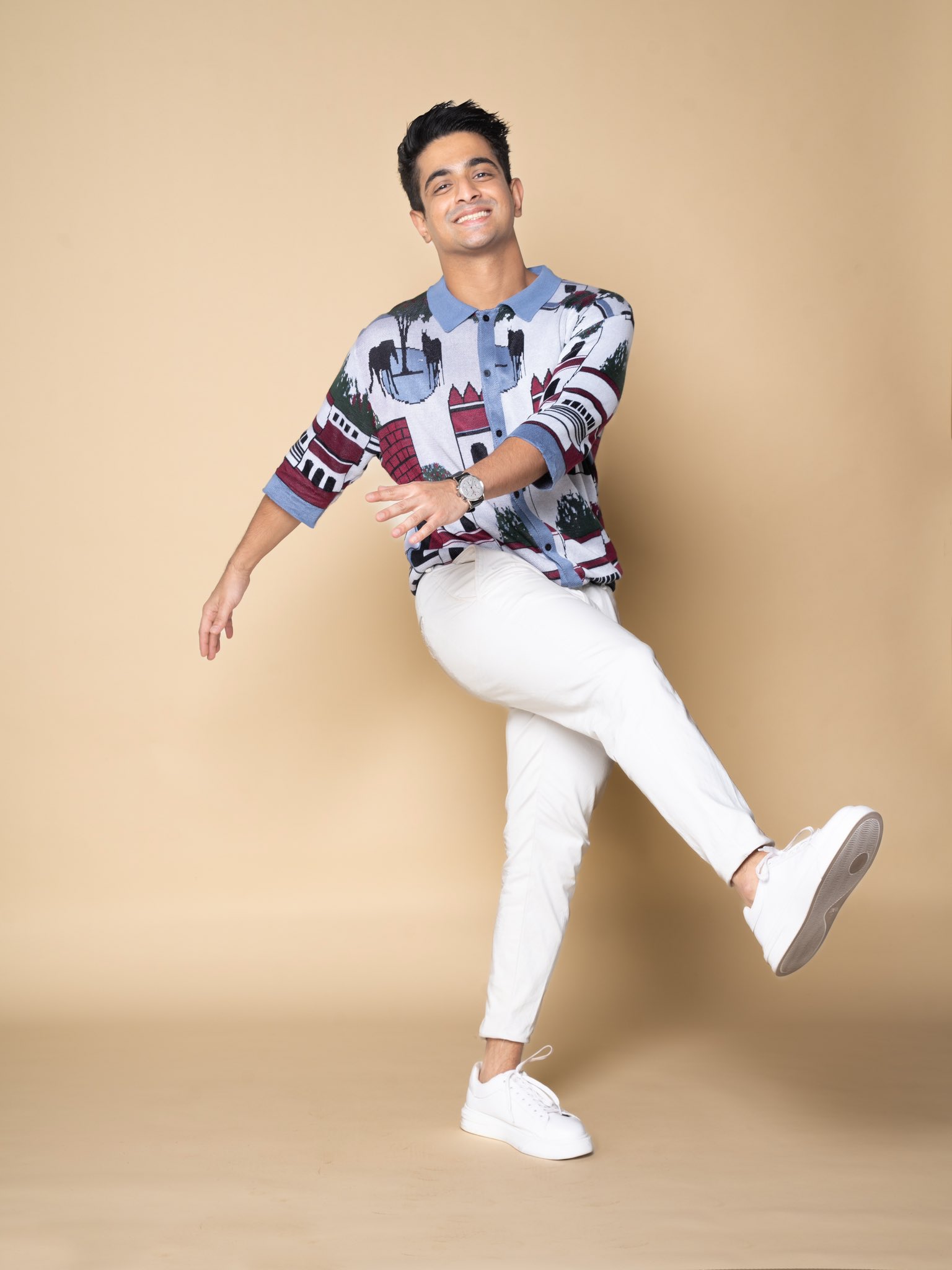 Participants wanting to become part of the L'Affaire Select Squad must be over 18 years of age, a citizen of India with 10k – 25k followers on Instagram with a public profile. The requirement includes the participants to have uploaded more than 100 posts, a highlights section, and a minimum of five brand collaborations.
Also Read: 10 Emerging Brands to Feature at the 67th Summer Fancy Food Show in June