Popular influencer platform TikTok has enhanced its features with a tool "Search Ads Toggle" that appeals to advertisers. With this tool, brands can extend the reach of their campaigns to high-intent users who are seeking information relevant to their business, driving incremental engagement and revenue potential.
TikTok said the Search Ads Toggle will be automatically set to on when brands set up an in-feed ads campaign, though advertisers can choose to opt out of the feature. Advertisers can also turn the toggle on mid-campaign flight, though doing so will not reactivate the campaign's learning phase. The Search Ads Toggle is TikTok's first step into ad placements that enable brands to pinpoint users who are actively engaging in searches relevant to their business.
Ray (Jiayi) Cao, TikTok's global head of Monetization Product Solution & Operation, said search, among many other functions on TikTok empowers users to discover diverse content, communities, brands and products on TikTok. "The Search Ads Toggle gives advertisers a new ad placement where qualified, high-intent users are searching for content relevant to their business, allowing advertisers to further connect with the TikTok community in authentic and engaging ways."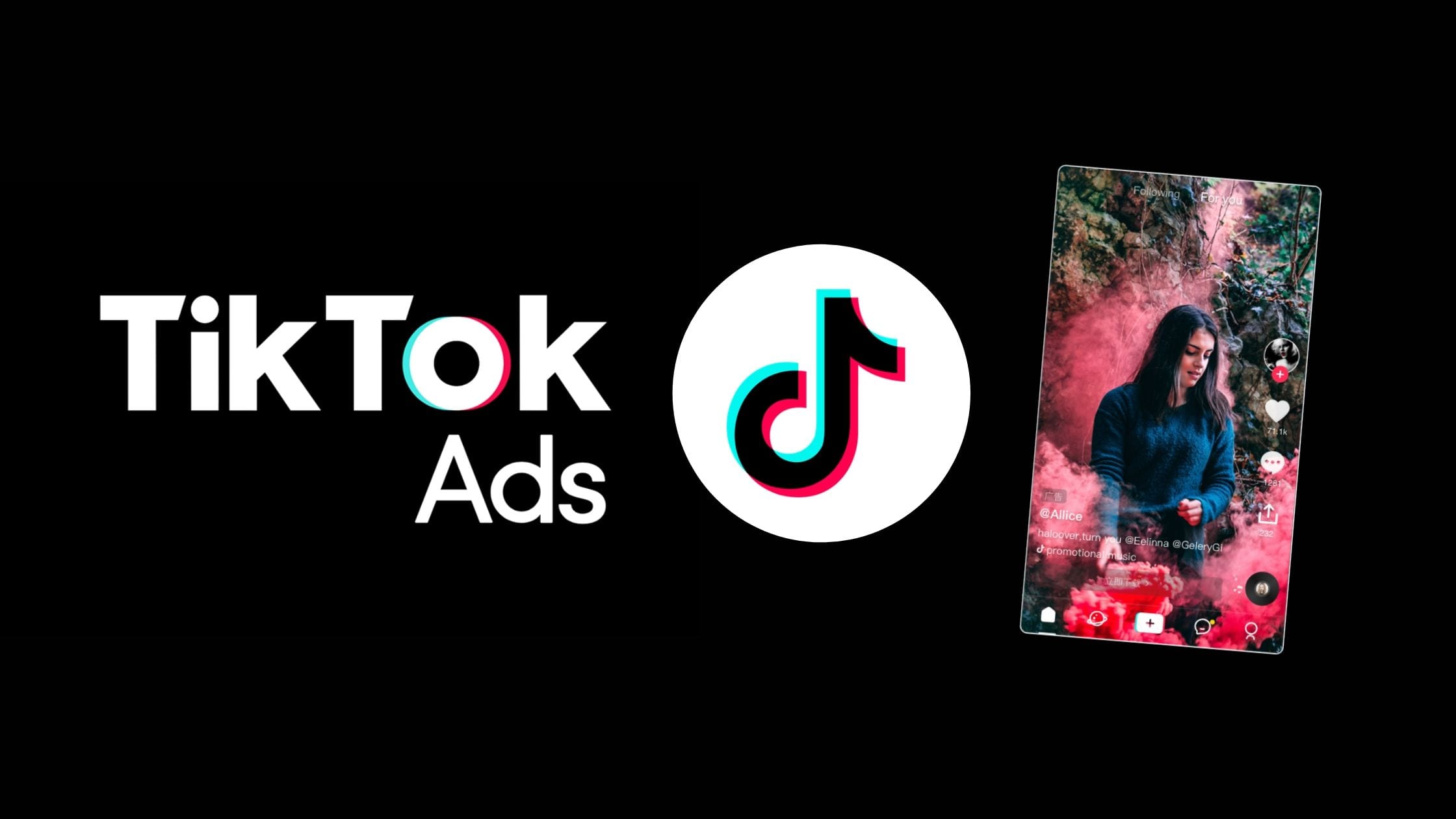 70 percent of ad groups utilizing the Search Ads Toggle, as per TikTok's internal research, are seeing more efficient performance and conversions from search than when the feature is not engaged. Clinique UK was part of TikTok's early test for the Search Ads Toggle for its Even Better Clinical Serum Foundation. The brand recorded 74,000 incremental search impressions, which translated to a 441 percent increase in conversion rate and a 51 percent click-through rate increase. A 7.4 percent increase in ad recall was found in the post-campaign research – this offered the marketer stronger insights regarding what target consumers are looking for.
DIBS, a beauty brand, also used the Search Ads Toggle for its 2022 Black Friday and Cyber Monday promotions to feature an organic video of the brand's co-founder demonstrating its product. It observed an 8 percent higher conversion volume and a six-times higher conversion rate compared to DIBS' non-search ads.
Furthermore, TikTok promises brand safety as a part of its offering. Advertisers have the option to add Negative Keywords to each ad group which allows them to avoid having their ad served against queries that don't align with their brand.
Also Read: TikTok Trials Exciting New In-app Feature 'Trendy Beat' to Elevate User Experience