Walmart is going big with its Black Friday by roping in Mean Girls – Lindsay Lohan, Lacey Chabert, and Amanda Seyfried. The retailer will unveil a series of commercials featuring the actors of the 2004 chick flick.
Courtney Carlson, Walmart's senior vice president of marketing, said Walmart is really known for Black Friday and doesn't intend to lose that positioning. In recent years, Walmart has tried to expand the concept of Black Friday, the one-day retail rush that takes place a day after Thanksgiving for the broader pre-holiday season.
Carlson said Walmart will keep the campaign going with additional ads every Wednesday in November and on Cyber Monday, a digital shopping bonanza that follows Black Friday. Each week, a different member of Mean Girls will appear in an ad and a social post.
This is Walmart's strategy to get its customers paying earlier attention to holiday shopping with great deals and prices ahead of the actual Black Friday, which takes place November 24. Daniel Franzese, the actor who portrayed the role of Damian Leigh for the campaign, believes fans are going to be super excited. "I know we are excited for everyone to see what we've all been up to."
Lindsay Lohan expressed excitement to be reunited with the cast of Mean Girls. "It was so nice being back together after all these years. It was great catching up with everyone." Chabert shared similar sentiments. "It was wonderful to spend the day with Amanda and Lindsay. It was so much fun to reminisce and be together again after all these years."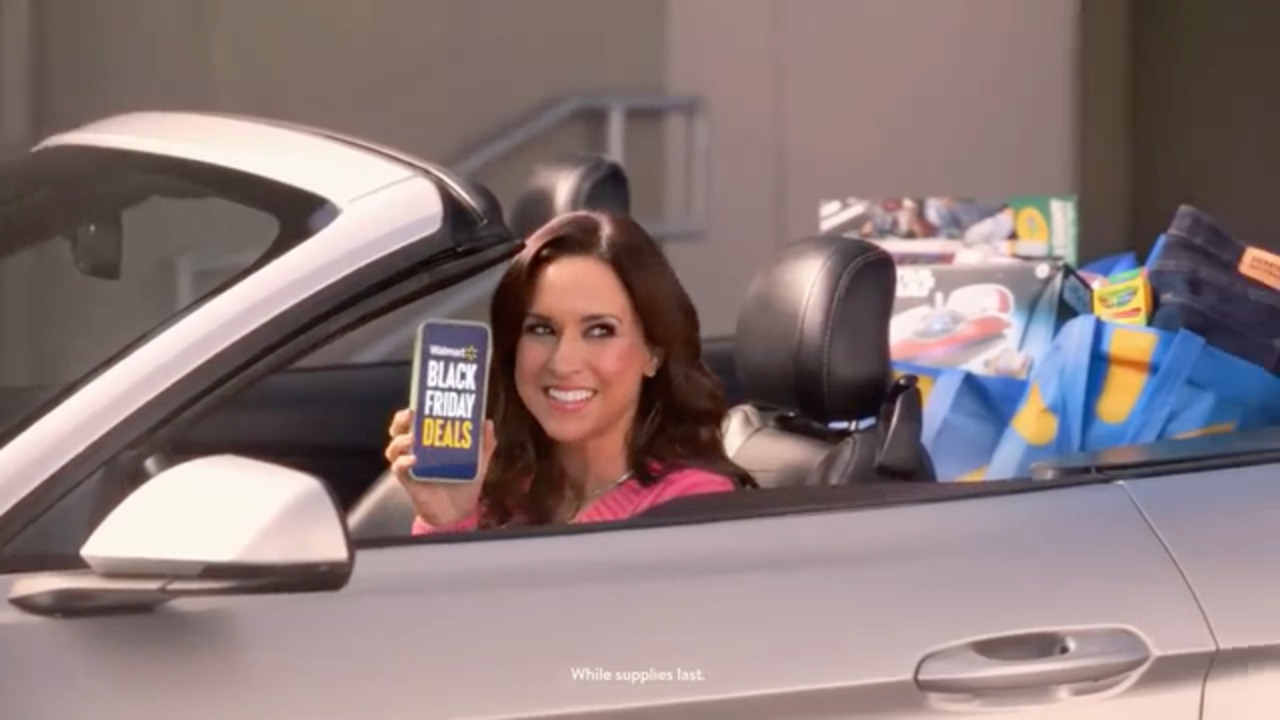 The released ad features Lindsay Lohan as guidance counselor Cady Heron, Amanda Seyfried as weather reporter Karen Smith, and Lacey Chabert as stage mom Gretchen Wieners, returning to North Shore High School where a new crew of It girls rule the halls. Mean Girls fans will be delighted with the ad revisiting some of the movie's most iconic scenes – from Karen's air-headed weather reports to the famous Jingle Bell Rock performance with the sexy Santa costumes to match.
Also Read: Being Smart at the Exact Moment: Inspire Brands on Customer Loyalty