Marketers can run campaigns more efficiently with Meta Platforms' new advertising products that use artificial intelligence (AI). In recent years, Meta has highlighted its enthusiasm for AI. Earlier this year, the parent company of Facebook and Instagram, announced that it is looking to add AI into its current services such as WhatsApp and Messenger.
Mark Zuckerberg, chairman of Meta Platforms, said the company is creating a new top-level product group at Meta focused on generative AI to turbocharge their work in this industry. It will focus on developing "AI personas" that can help people in a variety of ways. Meta is working on an experimental category of generative AI that can quickly produce images and copy that is more convincingly lifelike.
Meta Platforms has introduced a new AI Sandbox tool. It will initially offer three functions. The company describes the tool as a "testing playground" for generative AI. Advertisers can create multiple variations of text copy and generate background images based on text inputs, along with automatically cropping images to best fit different Meta surfaces, like Stories or Reels.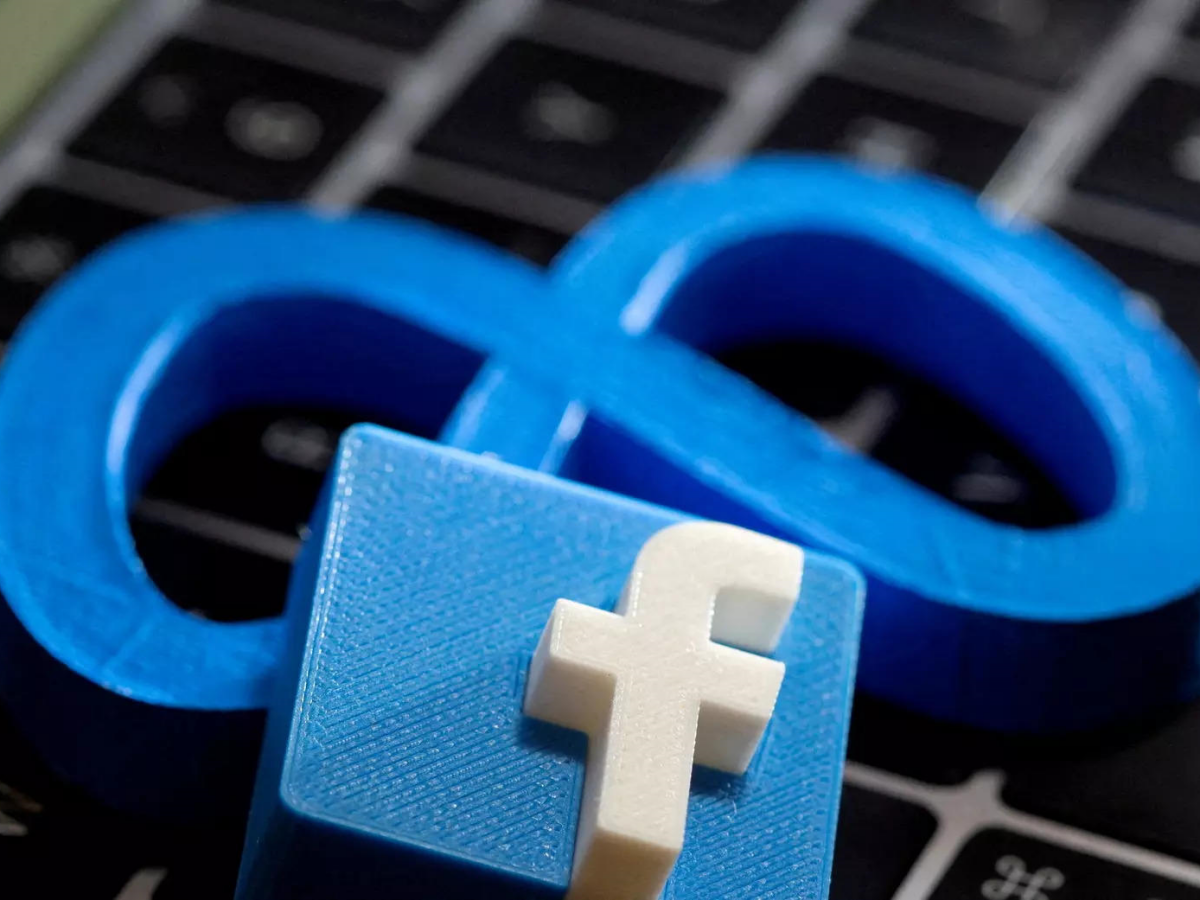 The company is working with a small group of advertisers to quickly gather feedback it can use to make these products better.  Some advertisers, including direct-to-consumer cosmetics brand Jones Road Beauty, are trying out the AI Sandbox. Cody Plofker, CMO Jones Road Beauty, said they are using it in their business to write copy. "We're using it to help with asset production and ideas. There's still a long way to go with a lot of the tools, but I'm really excited about the potential ability to produce and create more creative in less time."
In July, Meta Platforms will gradually expand access to more advertisers with plans to add some of these features into its products later this year. Andrew Bosworth, CTO at Meta, said last month that they will use generative AI tech for ads. "We'll start seeing some of them this year. We just created a new team, the generative AI team, a couple of months ago. It's probably the area that I'm spending the most time in, as well as Mark Zuckerberg and Chief Product Officer Chris Cox."
Also Read: Careem Unveils New Brand Identity in Middle East With Refreshed Logo
John Hegeman, vice president of monetization at Meta, hopes the company will get buy-in from a diverse range of industry verticals for AI Sandbox. The capabilities could eventually extend into more complex formats like video. Hegeman said other aspects of the development roadmap seemed contingent on how advertisers respond to the tech. "This will be a gradual process where we ramp up more and more folks over time."
The exact timeframe depends on some of the feedback. It will help Meta to evolve and improve the capabilities of its generative AI.