LEGO Group is trying to bring families back to playtime to unleash creativity and spread joy this holiday season. It emphasizes the critical importance of playtime in childhood development and the fun it brings to families around the world.
As such, LEGO has come up with its latest campaign "Play is Your Superpower". It draws insights from a recent global study that highlights that children are spending just 2 percent of their week (equivalent to seven hours) playing, with one in three – that is 32 percent – spending less than three hours each week enjoying play.
An average adult spends 26 weeks a week scrolling on their smartphone – more than 3.5 hours per day. The study stated that 70 percent of parents are prioritizing achievement-based activities for their children over free play because they believe that it will lead them to greater success in the future.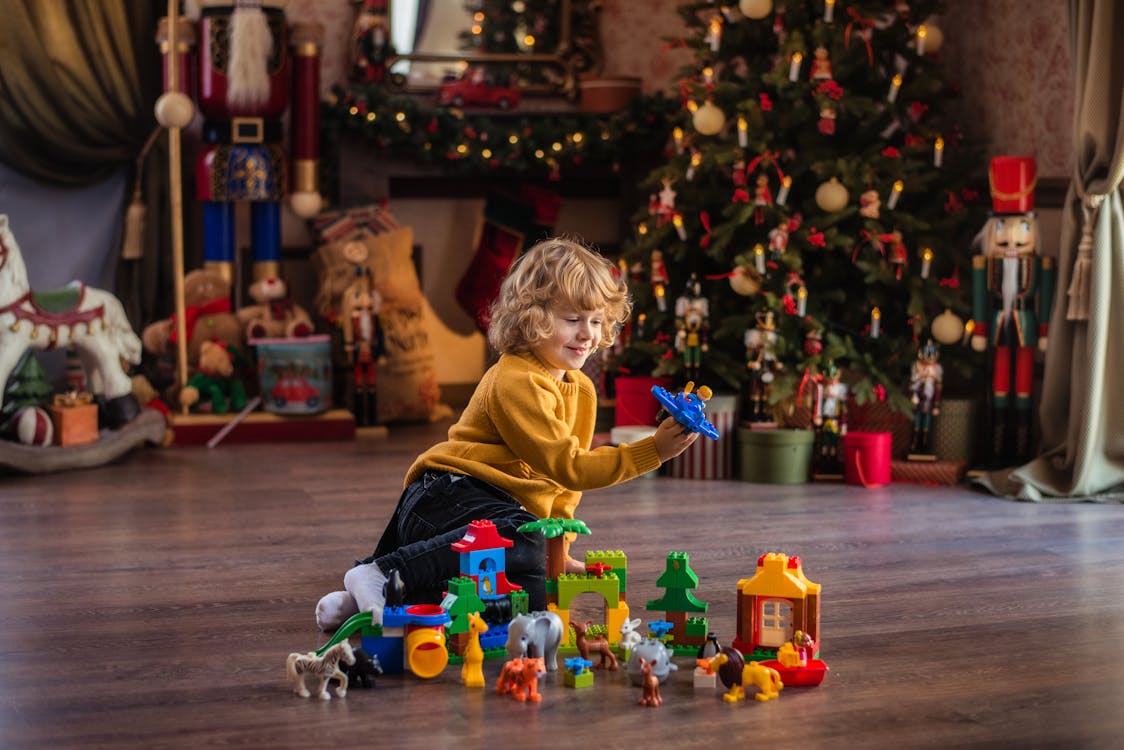 Alero Akuya, VP of Brand Development at the LEGO Group, said factoring in time for a child to play each day is imperative to their well-being and future success. "We're going to have a generation of young adults missing vital skills. With this campaign, we aim to re-frame the way adults see play and its many benefits and encourage them to reprioritize it in their family lives. It should be seen as just as important as reading children a bedtime story or helping them eat well to boost their health."
Julia Goldin, Chief Product and Marketing Officer, said for over 90 years, the LEGO Group has unleashed creativity and imagination in kids. "We believe that creative experimentation through play helps unlock superpowers such as confidence, creativity, and communication. These skills benefit children for a lifetime. For our holiday campaign this year, we wanted to show that LEGO play can turn ordinary into the extraordinary, enabling children to reimagine and rebuild their world through play. What better thing to gift than the superpower of play?"
The LEGO Group came up with a five-minute "Play is Your Superpower" film starring Hollywood actor Jane Lynch as a work-obsessed CEO who becomes enlightened to the merits of play by seeing the impact it makes on her employees through the eyes of children. Sun Li, a superstar actress, takes on the role of the CEO in an adaptation for families in China.
According to 95 percent of parents, play makes the whole family happier, builds stronger family bonds, and improves well-being. The LEGO Group highlights how play unlocks superpowers, or skills, in children that help them thrive now and in the future.
Also Read: Capri Sun Introduces Kid Noise-Canceling Juice Drink Packs