One cultural phenomenon that cannot be missed is "Hip-Hop", it has risen to the forefront as a transformative force shaking brand marketing to the core. This dynamic and influential movement has reshaped the way brands engage with their audiences, forging a new era of authenticity, diversity, and innovation.
From groundbreaking collaborations to socially conscious campaigns, hip-hop culture's impact on brand marketing is undeniable. Authenticity is the cornerstone of successful brand marketing, and hip-hop culture has been a driving force behind this paradigm shift. Consumers, particularly millennials and Gen Z, demand genuine connections with the brands they support. Hip-hop's roots in self-expression, real-life struggles, and triumphs resonate deeply with these audiences, leading brands to embrace authenticity in their messaging.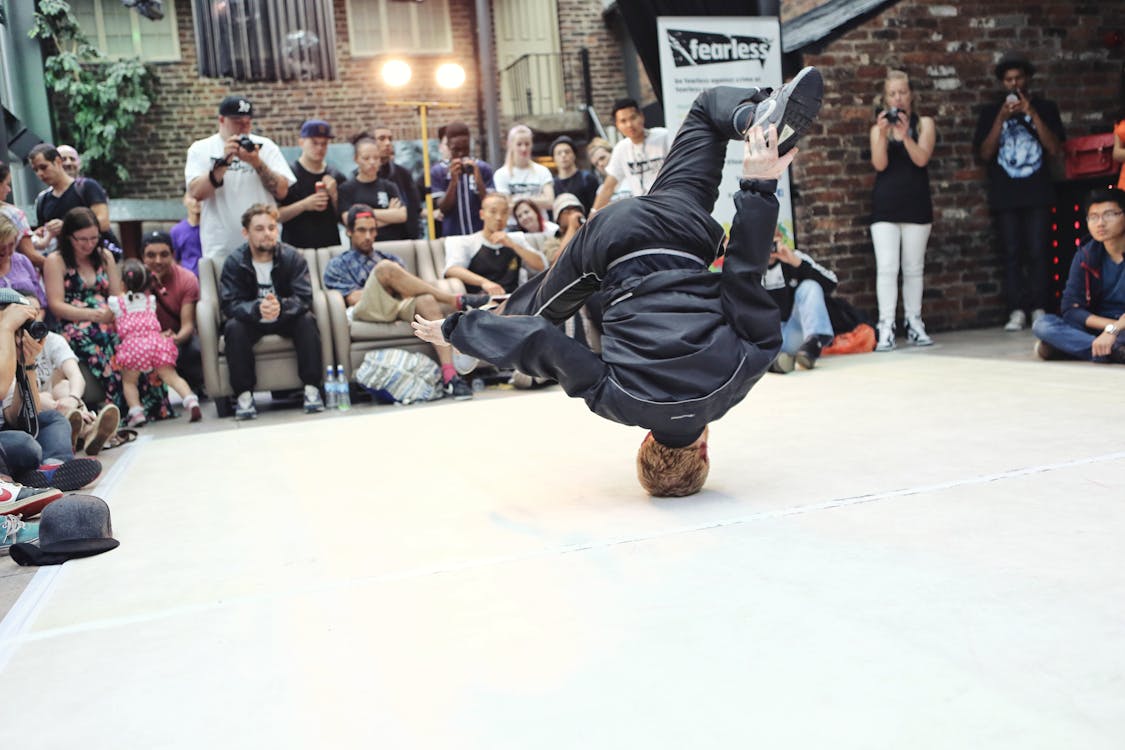 Some examples of such collaborations are Adidas and Kanye West's Yeezy line – a fusion of hip-hop culture and brand marketing. The Yeezy sneakers, influenced by the American rapper's personal style and experiences, achieved immense popularity and redefined sneaker culture.
Breaking Barriers
Hip-hop culture celebrates breaking barriers and giving voice to marginalized communities. It aligns seamlessly with the modern push for equal representation in marketing campaigns. Another good example is Rihanna's, Fenty Beauty. The cosmetics brand offers an extensive range of shades to suit all skin tones. Fenty Beauty sets a new standard for inclusive beauty products. The brand's success demonstrates that catering to a diverse audience is not just a moral imperative, but also a smart business strategy.
The integration of diversity in hip-hop culture has empowered brands to redefine beauty norms and reach a broader range of consumers. Moreover, the movement has not shied away from addressing societal issues, and brands are stepping toward social consciousness.
Let's look at Nike's partnership with former NFL quarterback Colin Kaepernick which won the award for outstanding commercial at the Creative Arts Emmy in 2019. Kaepenick's activism racial injustice and police brutality aligned perfectly with Nike's "Just Do It". The campaign's bold message gained attention the world over and demonstrated the Nike brand's commitment to social progress.
New Era of Engagement
Brands are navigating a new era of engagement with audiences. The rise of hip-hop culture as a catalyst for brand transformation underscores the symbiotic relationship between culture and commerce. Brands that understand the nuances of this movement and genuinely engage with its values will be poised to capture the market share and contribute positively to the cultural conversation.
Also Read: Rihanna's Fenty Beauty Takes to Roblox to Deliver Beauty and Skin Experience